---
---
Bomani Jones on the excellent Steam Room podcast, quoting Netflix's "Social Dilemma."
The only 2 industries that refer to their customers as users are the internet and drugs.
---
I didn't want to jump the gun after last night's painful defeat, but with a bit of time to think things through, here is my updated list of what I hate in the NFL (in order)
The Dallas Cowboys
The refs
The Chiefs
---
I started a new stretching routine (6 in total). One stretch involves sitting cross-legged and working towards getting your face to the floor. Another involves working towards raising your hands to 120 degrees behind your back.
I still have quite a bit of work myself to do, but 7-year-old decided to do 2 of them perfectly at the same time right next to me.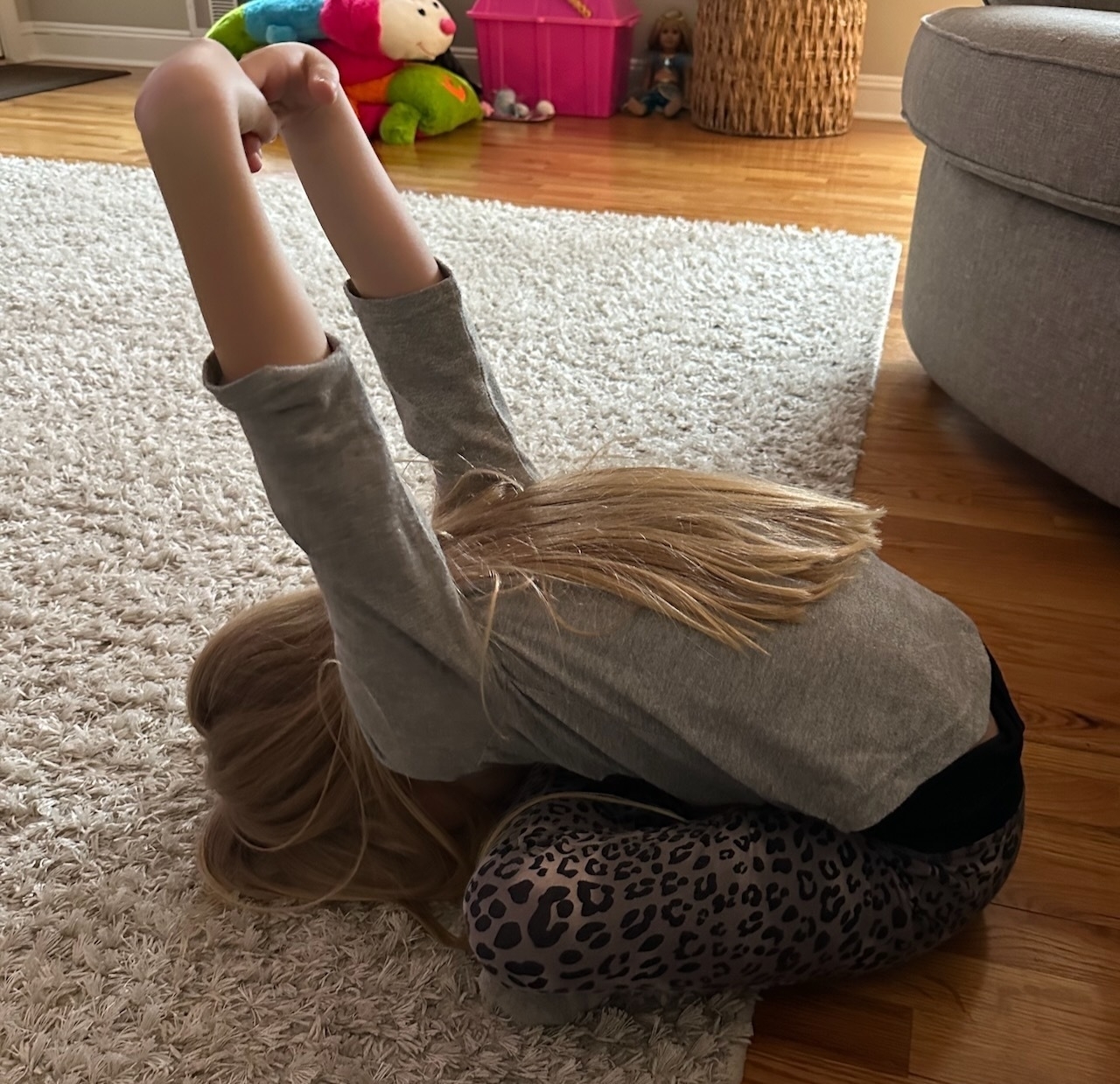 ---
Let's Go!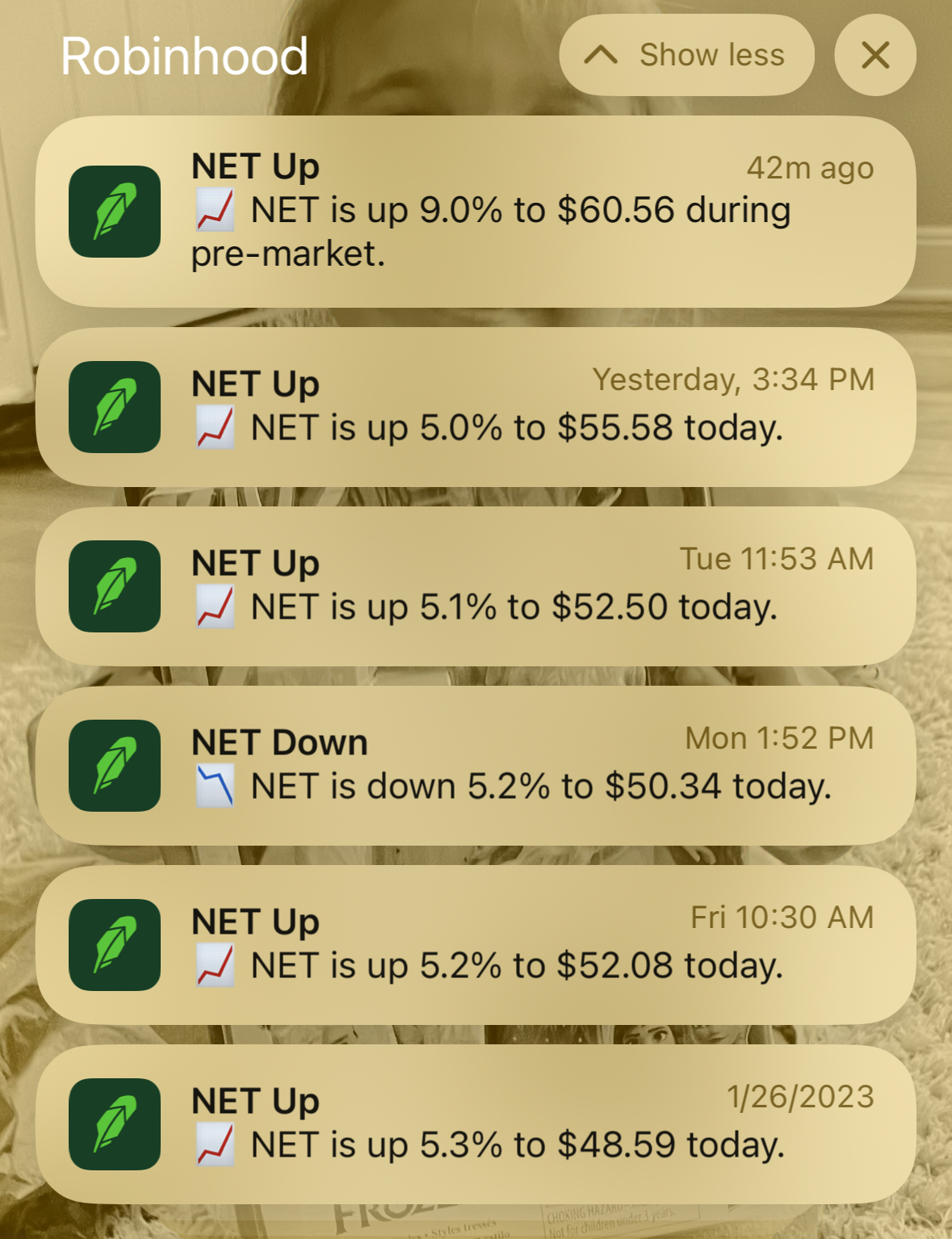 ---
On my desk - The beautify J-01 decked out in GMK Dracula.
As much as I love the look of this board, the layout isn't for me. 😢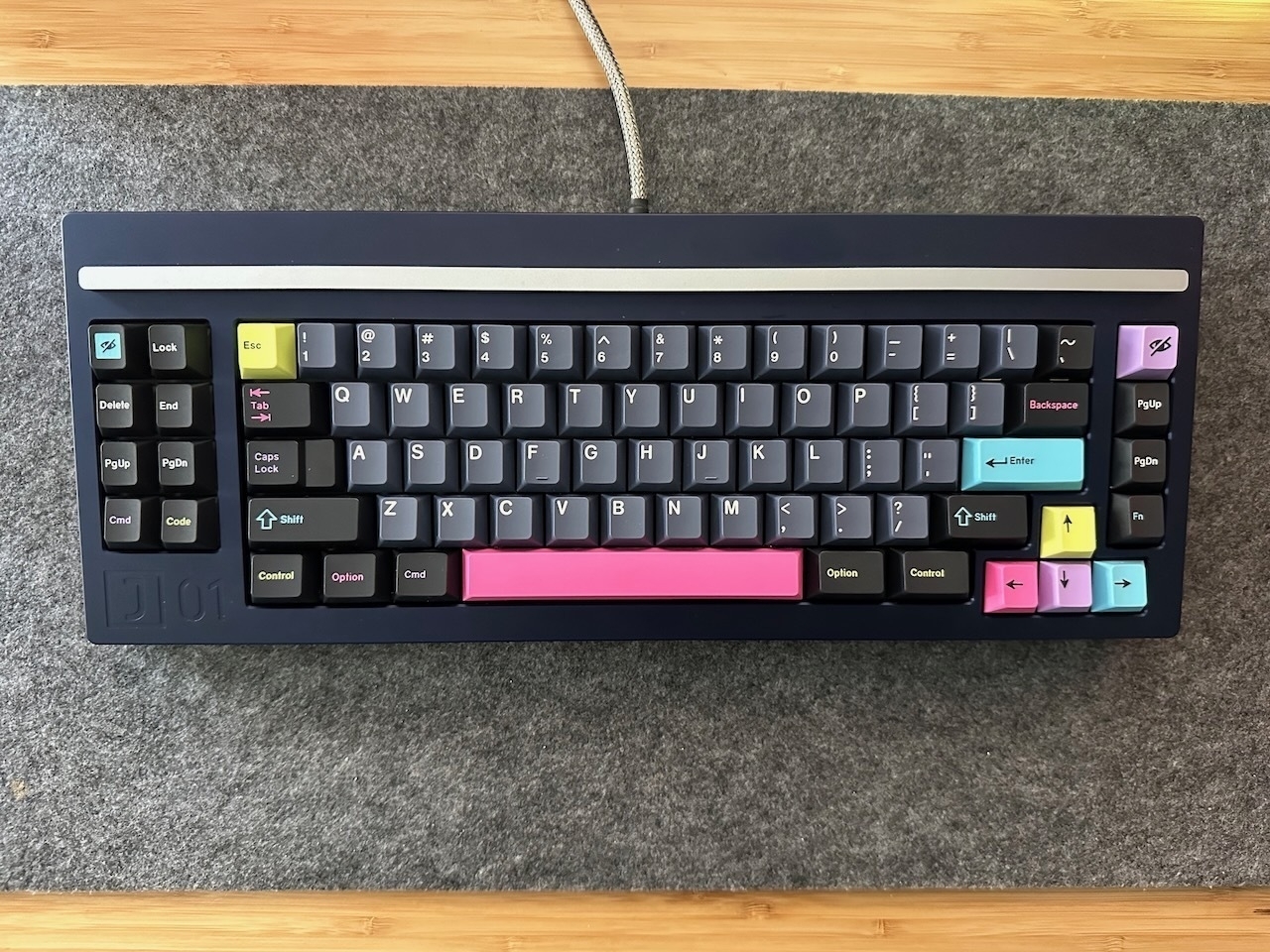 ---
Hit my first fitness goal of the year by climbing 33K feet on the treadmill in January. Technically there were another 900 feet that my watch could not sync.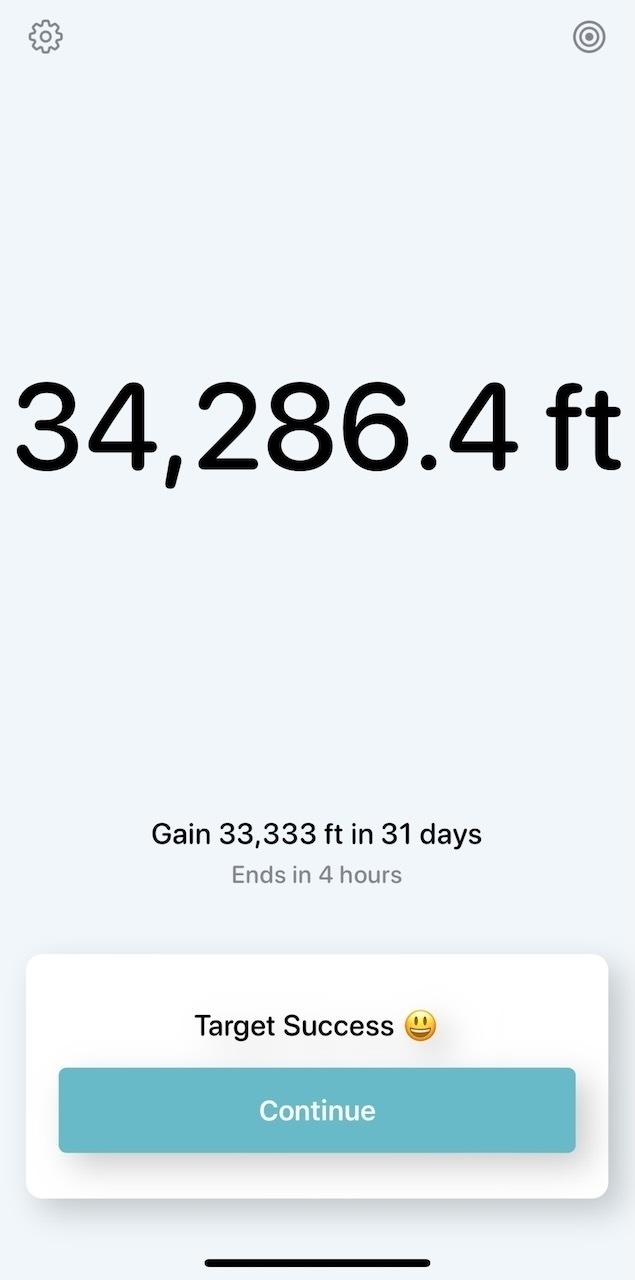 ---
In the voice of Paul Hogan (Crocodile Dundee) - "You call that a macropad? This is a macropad."
A bit trashy today, but will look great when filled with GMK Mictlán novelties and artisans.
---
Why can I not view staging? Oh yeah, I did this.

---
I have enjoyed using the Ruby Test Explorer extension for VSCode.
It is nice to have some tests re-run on every save without messing with Guard.
---
NFL Playoffs 2023 Week Three Pics
I was 4-0 in money line pics and 3-1 against the spread (my concern about that Chiefs was correct).
This week:
For the Eagles, -2.5 feels like a gift.
For the second game every thing logical points you to the Bengals. The Bengals have owned the Chiefs the last 3 times, Mahomes is hobbled at best, and now there is news Kelsey may be slowed down as well. At one point during the week you could even get the Chiefs at +1.5. I kick myself for missing those odds, but even at -1.5, something just tells me they are going to pull this one out.
---
The @sixers defense has been abysmal, but they are in this game because Denver is soft.
I thought Denver had a real chance to win the championship this year, but I don't see them getting past the second round.
---
Just say no.
If you must go off script at WaWa a splash of Irish Cream in the regular or Cuban is acceptable.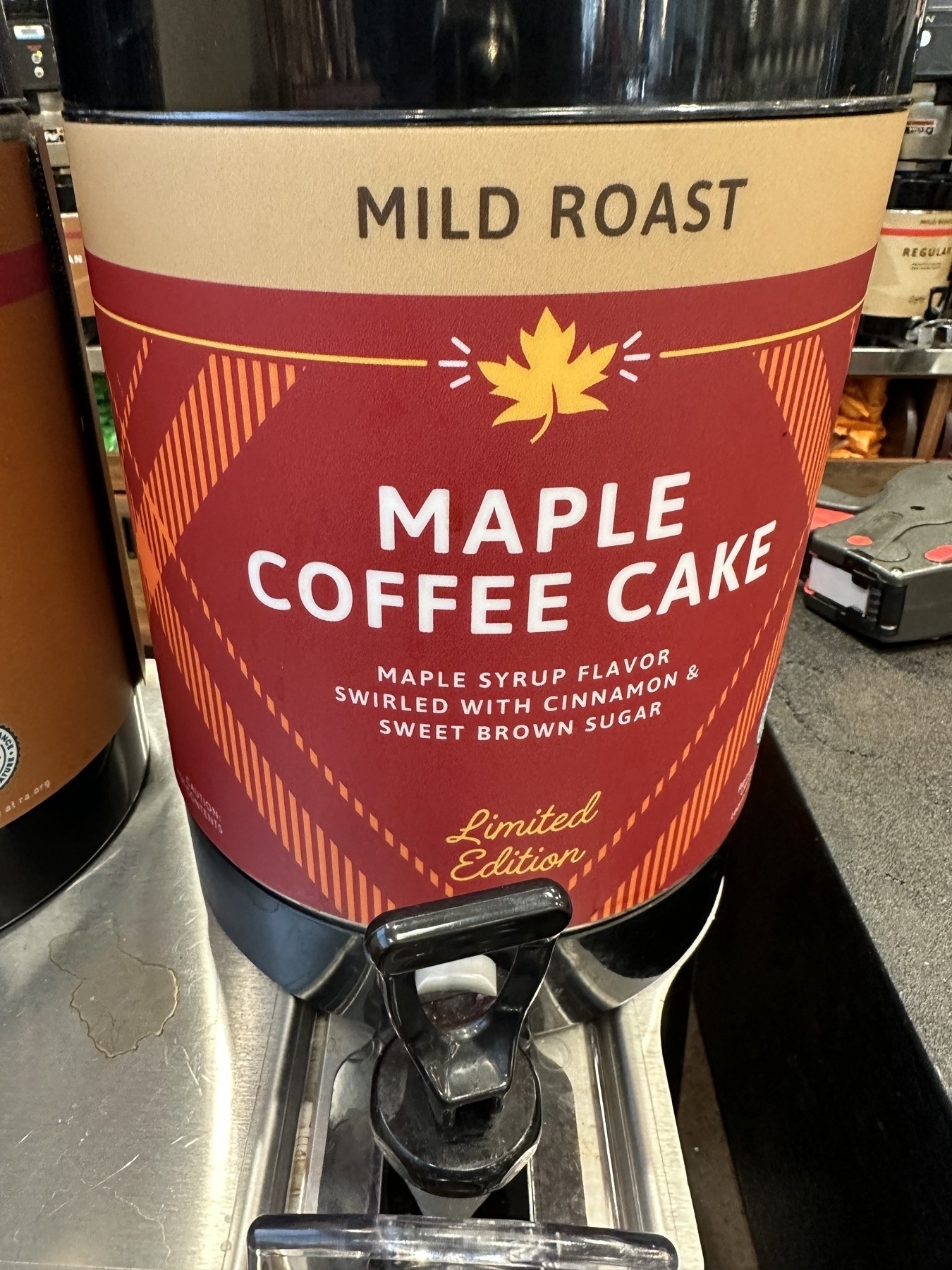 ---
---
I use Grammarly every day. But another useful tool to clean up your writing is Hemingway Editor.
---
---
A modern alternative to the tree command - tre
lists directory structure in a tree-like diagram, like the classics.
skips ignored files in git repositories per .gitignore setting.
output in colors, respecting LS_COLORS settings when they exist.
---
Damn it. I was going through a stack of papers in my office, and I, too, found some classified documents.
Sorry. Calling the FBI now.
---
I have been working on a new KickoffLabs trial experience today and I have typed trail more times than I can count. Copilot has caught on seems to be helping push me in the wrong direction.
---
Once GMK Chaos Theory ships, I may need to pick up this PCB.
If you work in an office, this is a great way to keep others from using your keyboard.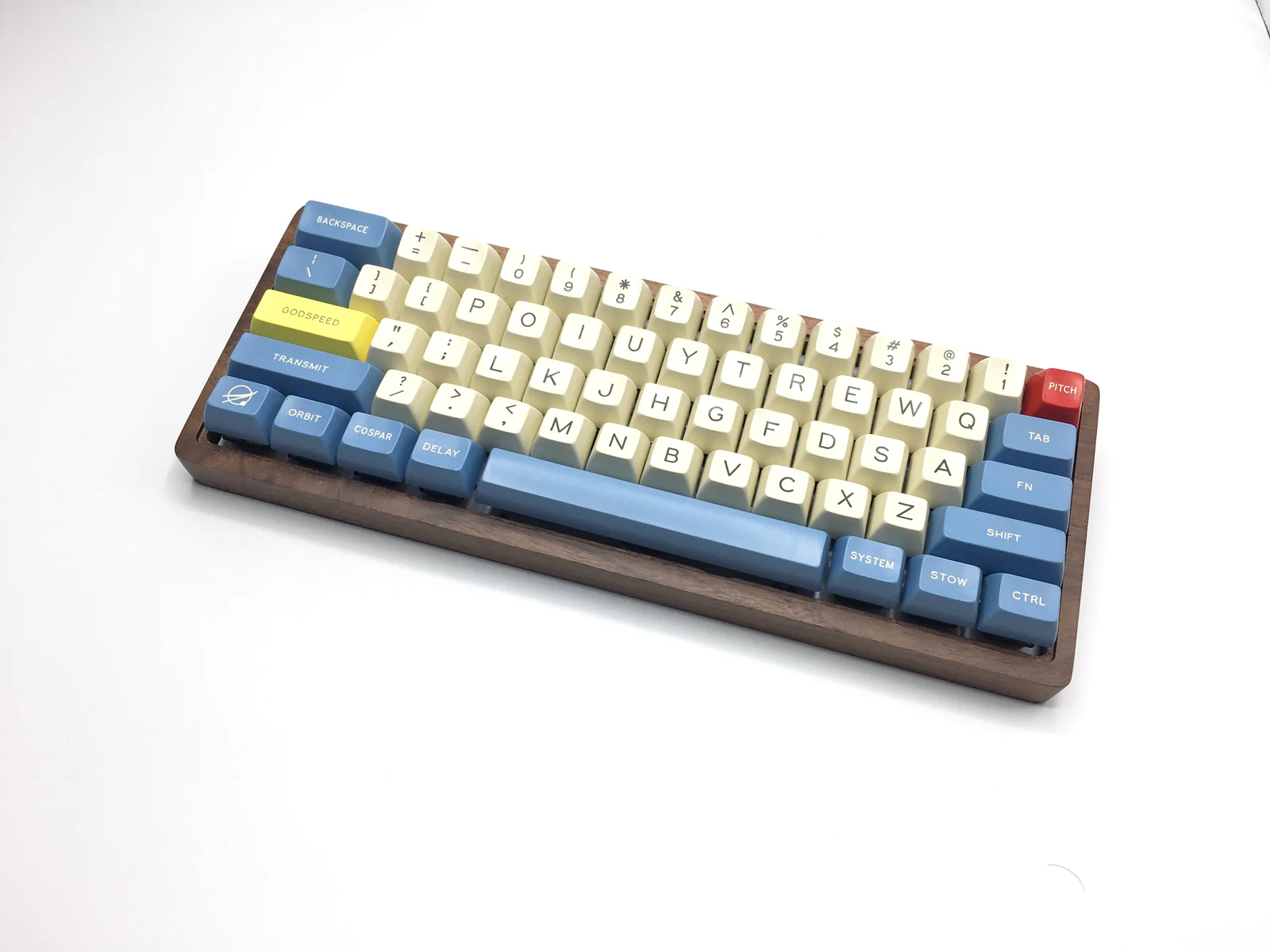 ---
Finding and Fixing Files in Git with Mixed Case
I cloned a repo with a couple of files that were duplicated because of case sensitivity. Git was nice enough to warn me about them, but I couldn't remember which files where an issue.
Two of them became a problem and were fixed, but I was sure there were more than two when I cloned the repro.
I found this excellent script to highlight and fix the problem files: git-detect-case-change
---
My playoff Mona Lisa.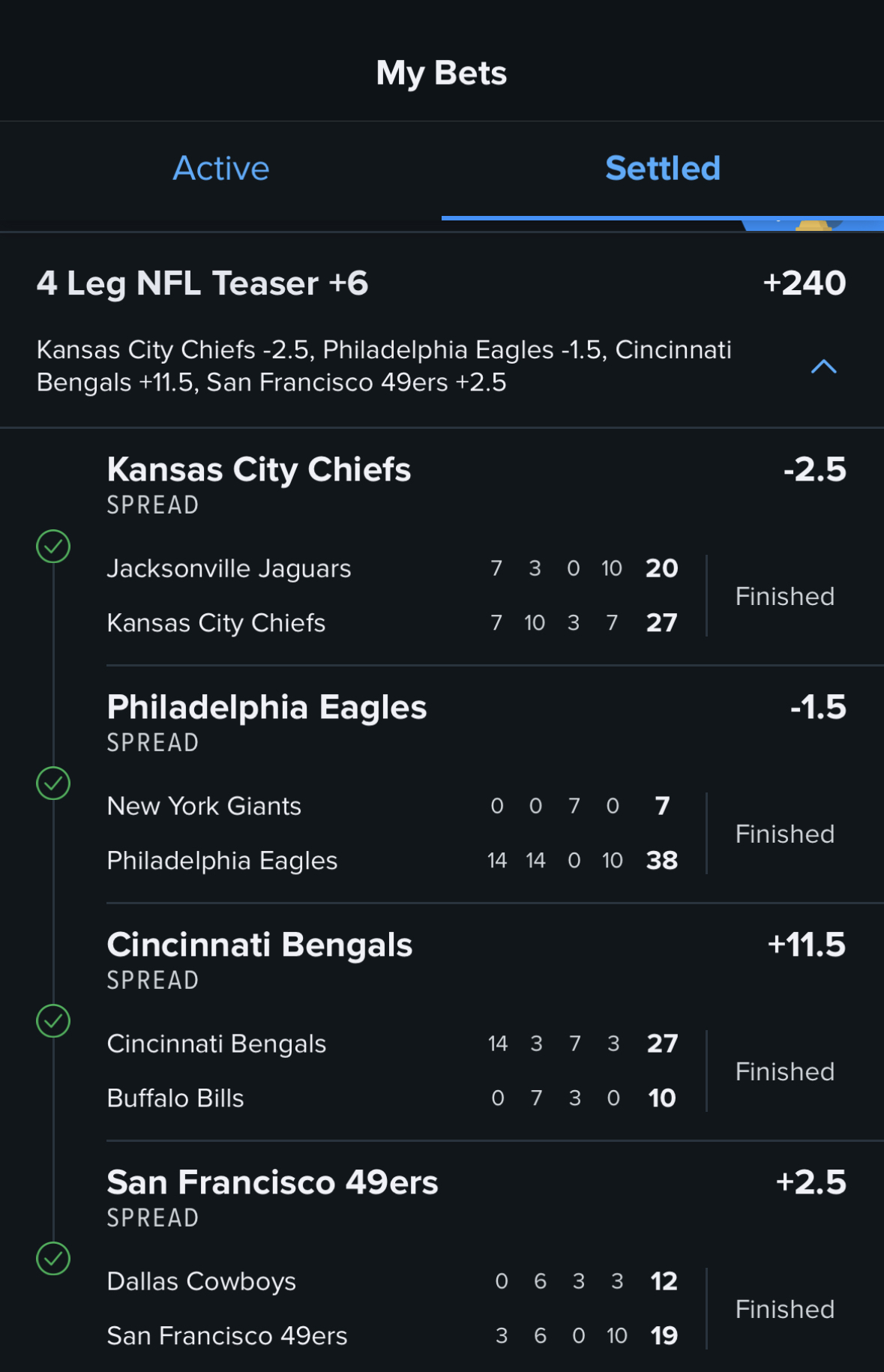 ---
NFL Playoffs 2023 Week Two Pics
I was 5-1 last week on the money line. I sadly picked the Bucs not because I thought they would win, but because I despise the Cowboys.
With the spread, I was 3-3 with the Ravens and Bills (and Bucs) letting me down. The Bills inparticular cost me nice tease I had no business winning anyway.
Week 2 Pics:
The Chiefs like to play with their food, so the -9 scares me, but I think they are going to be ready. So I will take the Chiefs to cover.
Eagles need to make a statement. -7.5 feels a couple of points too high, but lets roll with the favorites.
Bengals - I not only expect them to cover, but I think they will win.
49ers - Have I mentioned how much I hate the Cowboys…the Eagles and 49ers are on a collision course. I expect the 49ers to win by much more than 4.
---
---